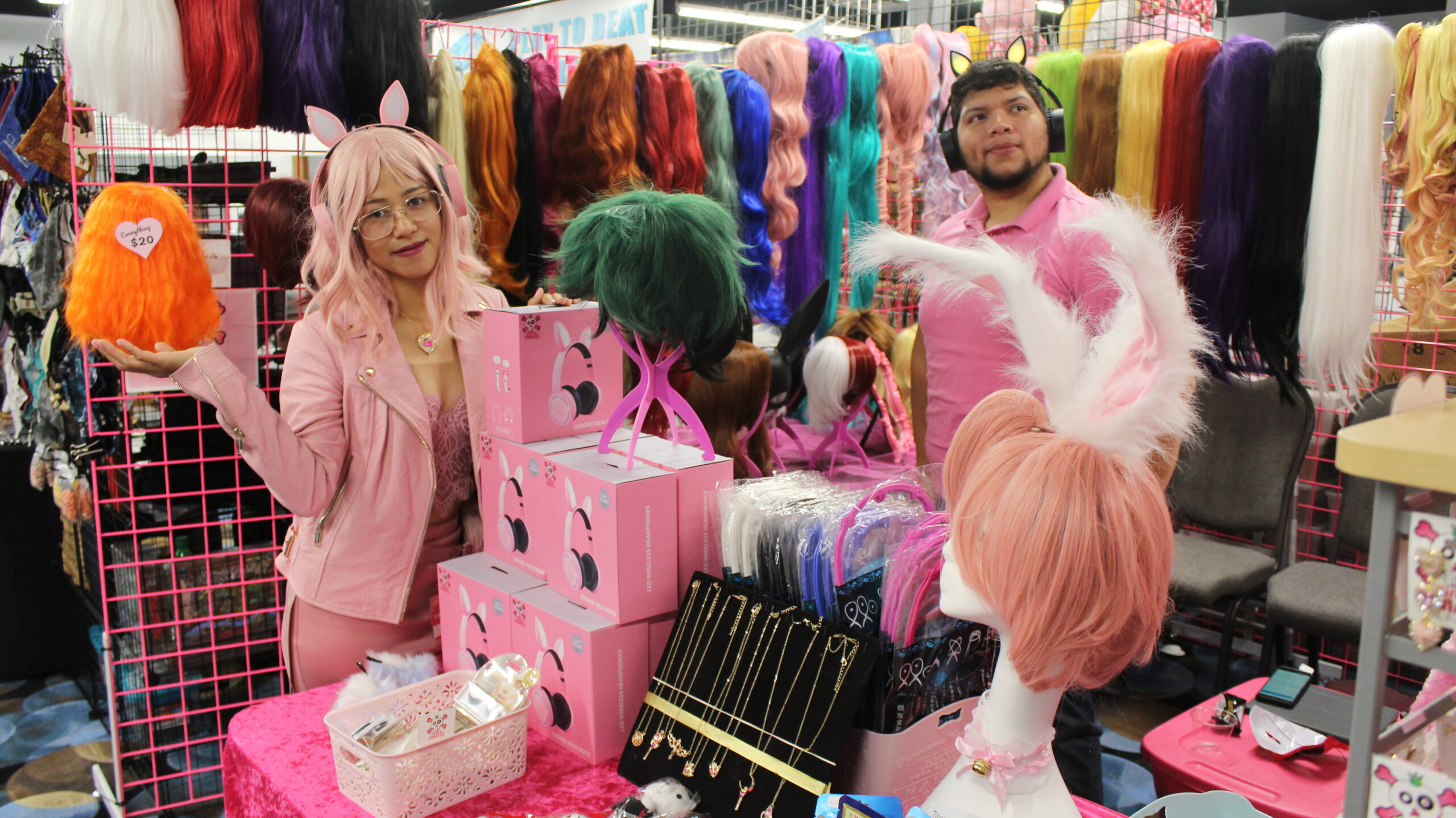 Standard Vendor Booth
A 10X10 standard merchant booth to vend different merchandise and apparel.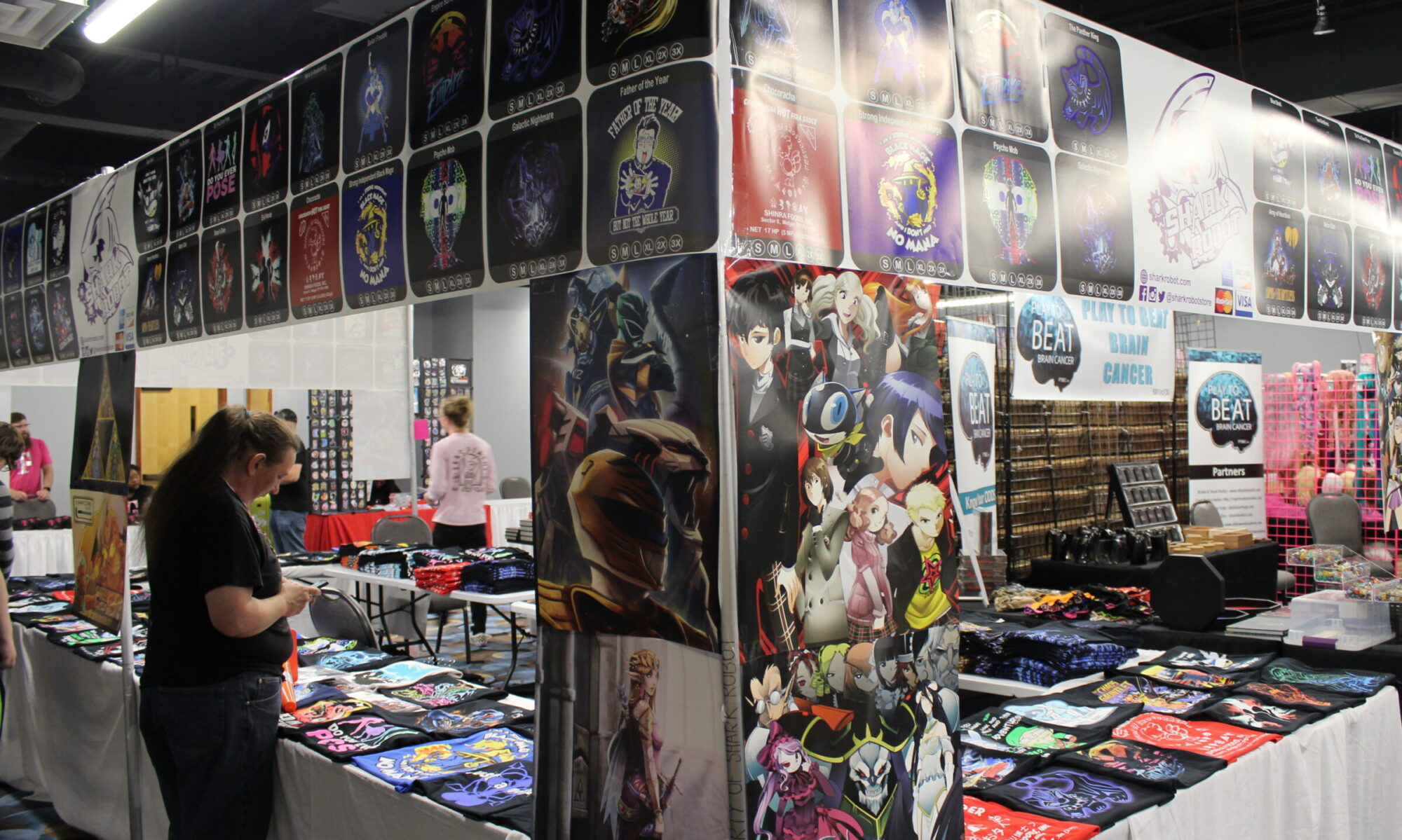 Exhibitor: Promote Your Business
Receive a 6X6 table to promote your business and receive 5 Comic Con weekend passes for your Employees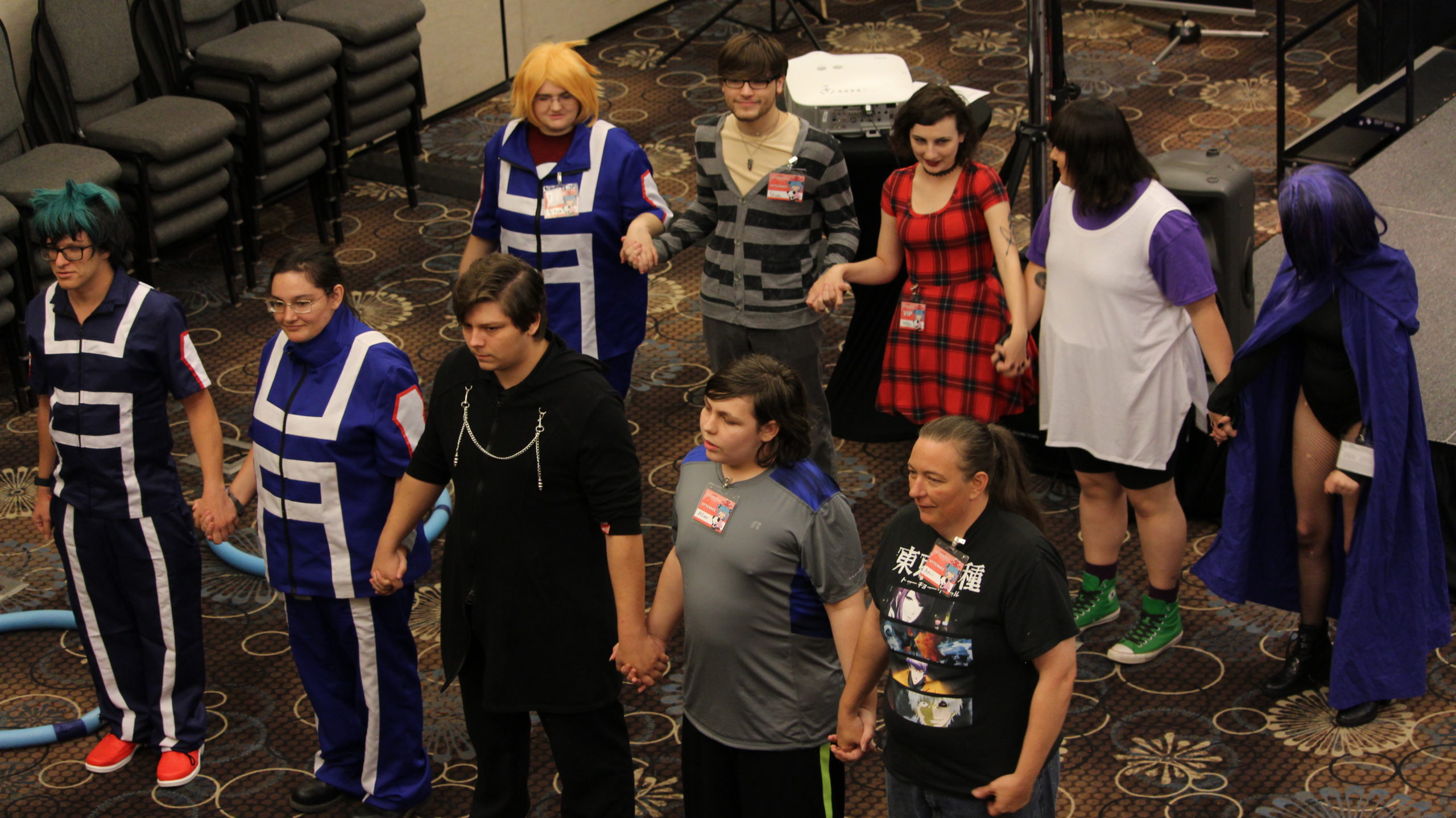 Sponsor Our Event
All sponsors will receive logo placement on all of our marketing matertial as well as our website and receive 10 weekend passes to comic con for your employees.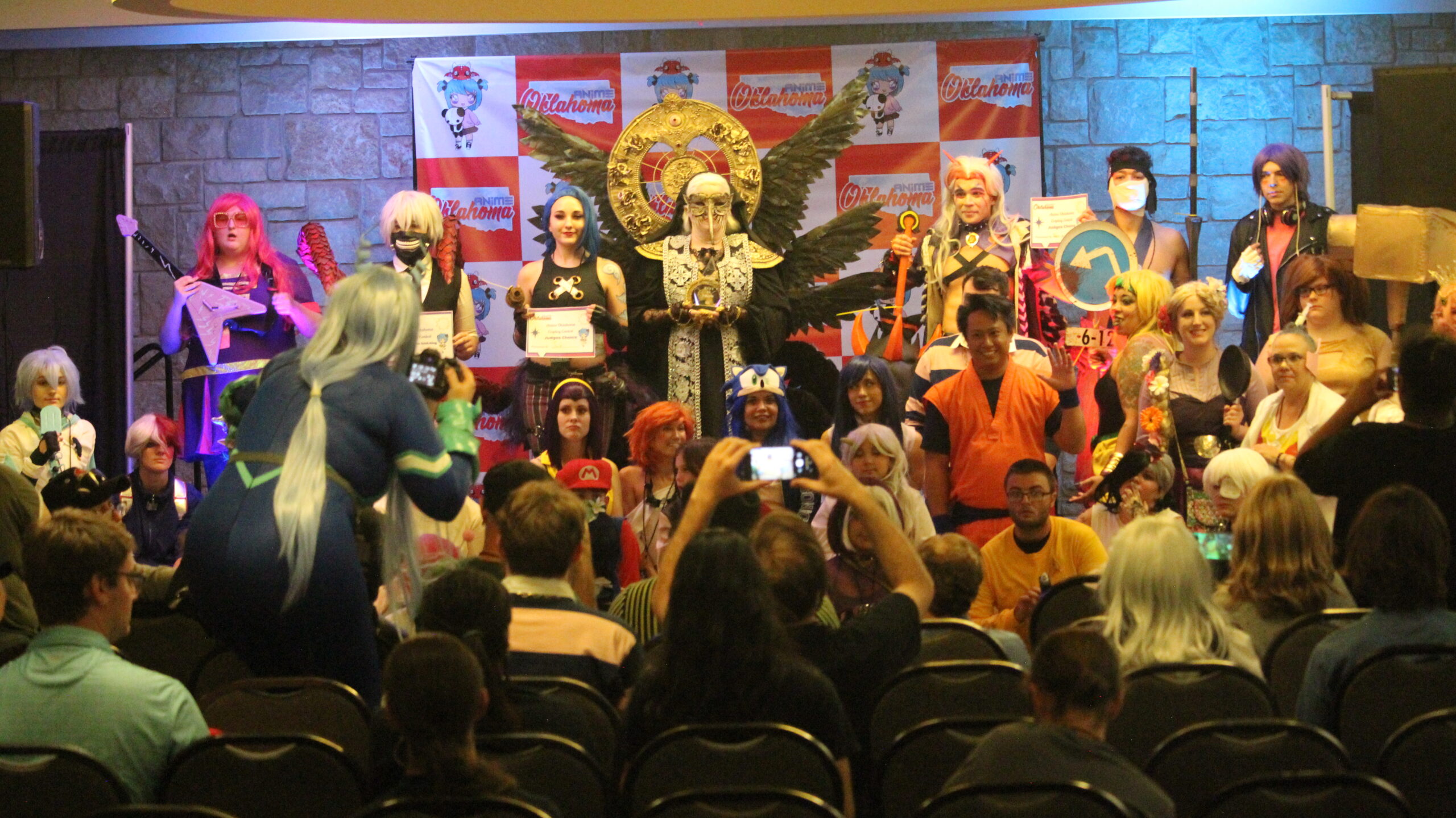 Brazoria County Comic Con Super Sponsor
Limited to only 1 spot, our signature sponsor will receive weekend passes for all of their employees as well as logo placement on all of our merchandise and a private meet and greet witht the celebrity of their choice.
FIRST YOU MUST SET-UP UP YOUR ACCOUNT TO ADD YOUR PROFILE TO OUR VENDOR DIRECTORY FOR OUR ATTENDEES TO EASILY FIND YOU BEFORE AND/OR AFTER THE SHOW! YOU CAN ALSO FIND OUR HOURS AND SCHEDULE ON OUR WEBSITE!
1. Click the link below 
2. On The Top Right And Click Log-In
3. Click New Account and fill out the information
4. Click Apply To Participate 
5. Fill Out The Information Page
6. Fill Out The Payment Page
Vendor Prices
$275 Corner

: Sold Out
$250 Inline
Exhibitor $300
Participating Sponsor $500
Super Sponsor $1,000