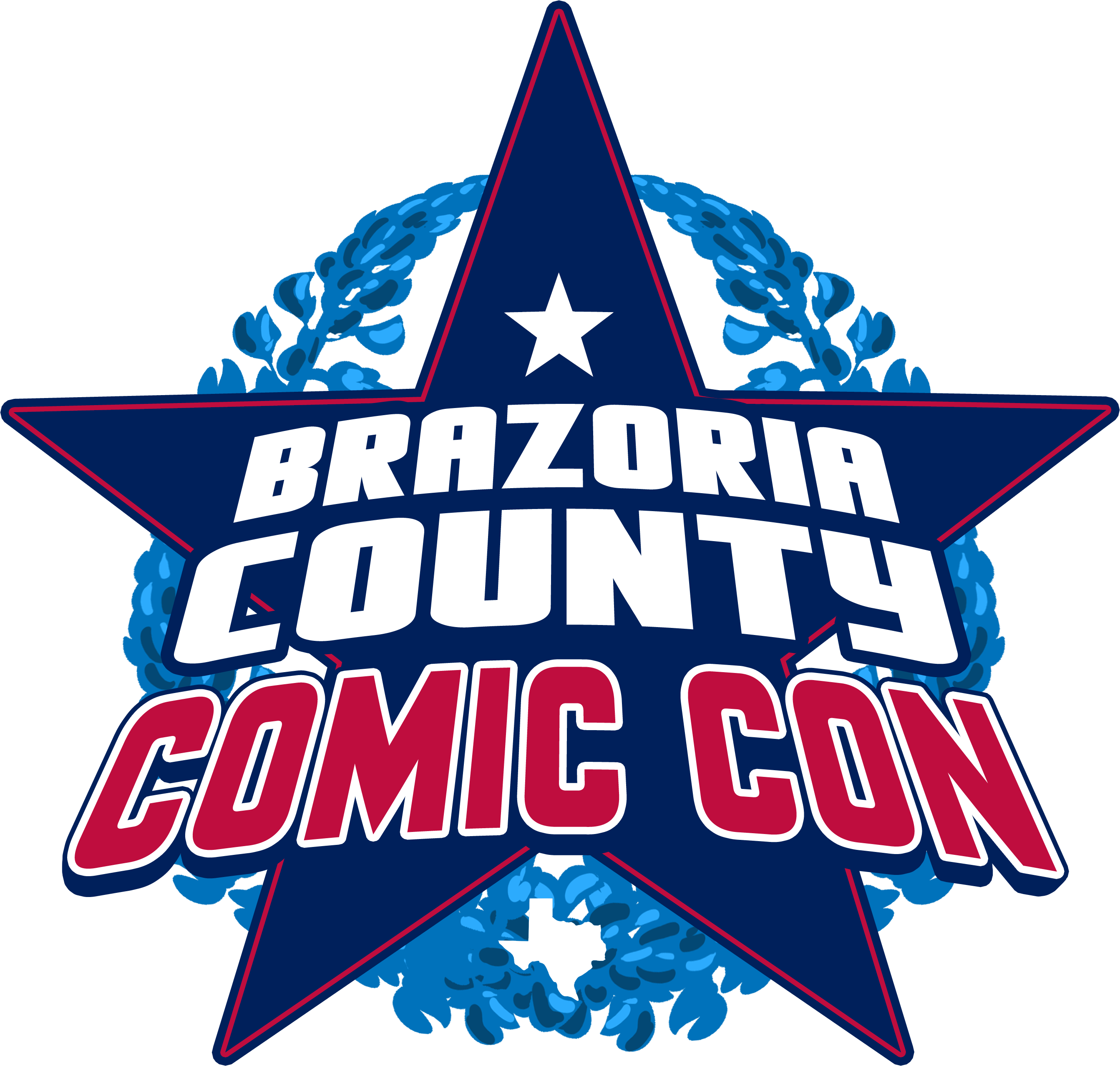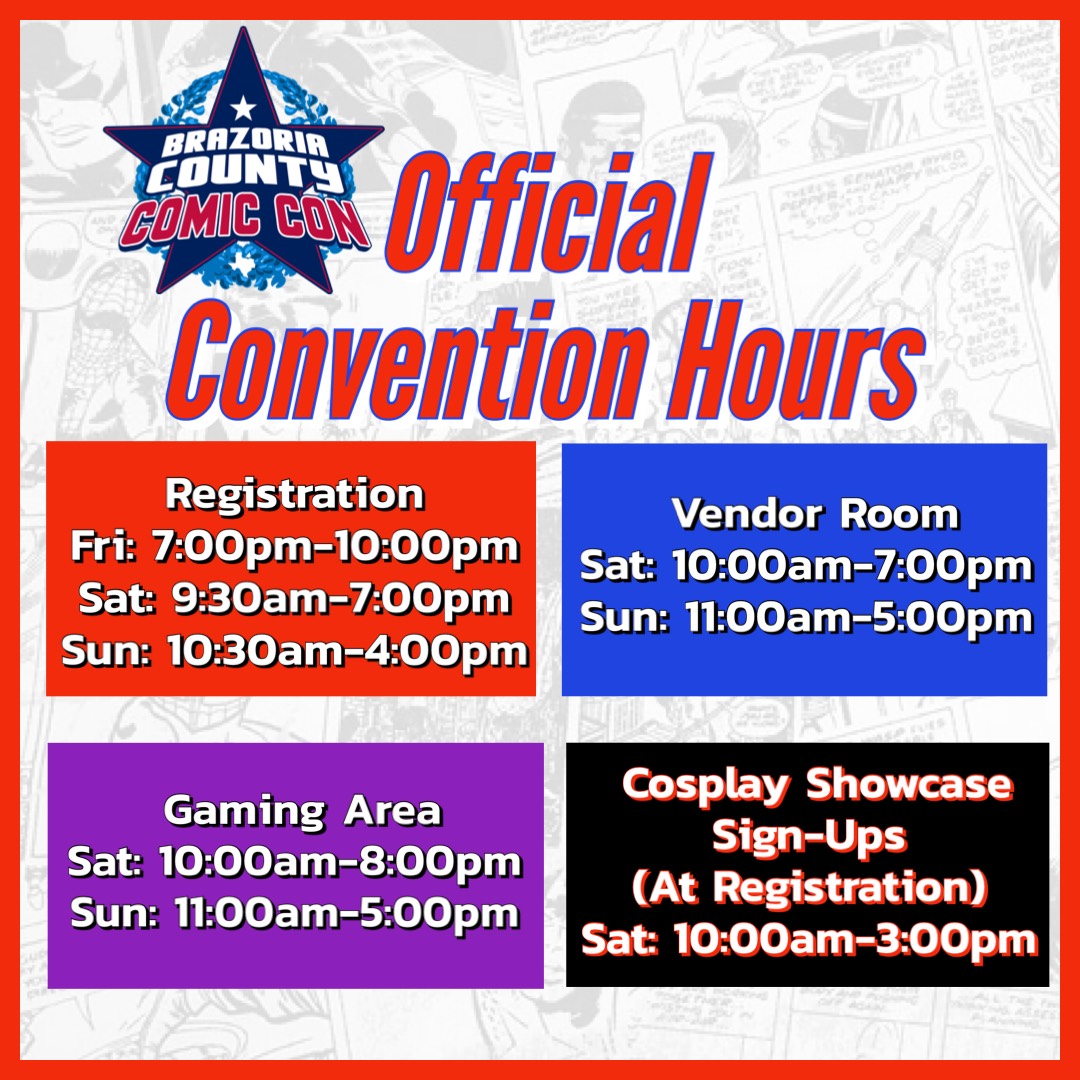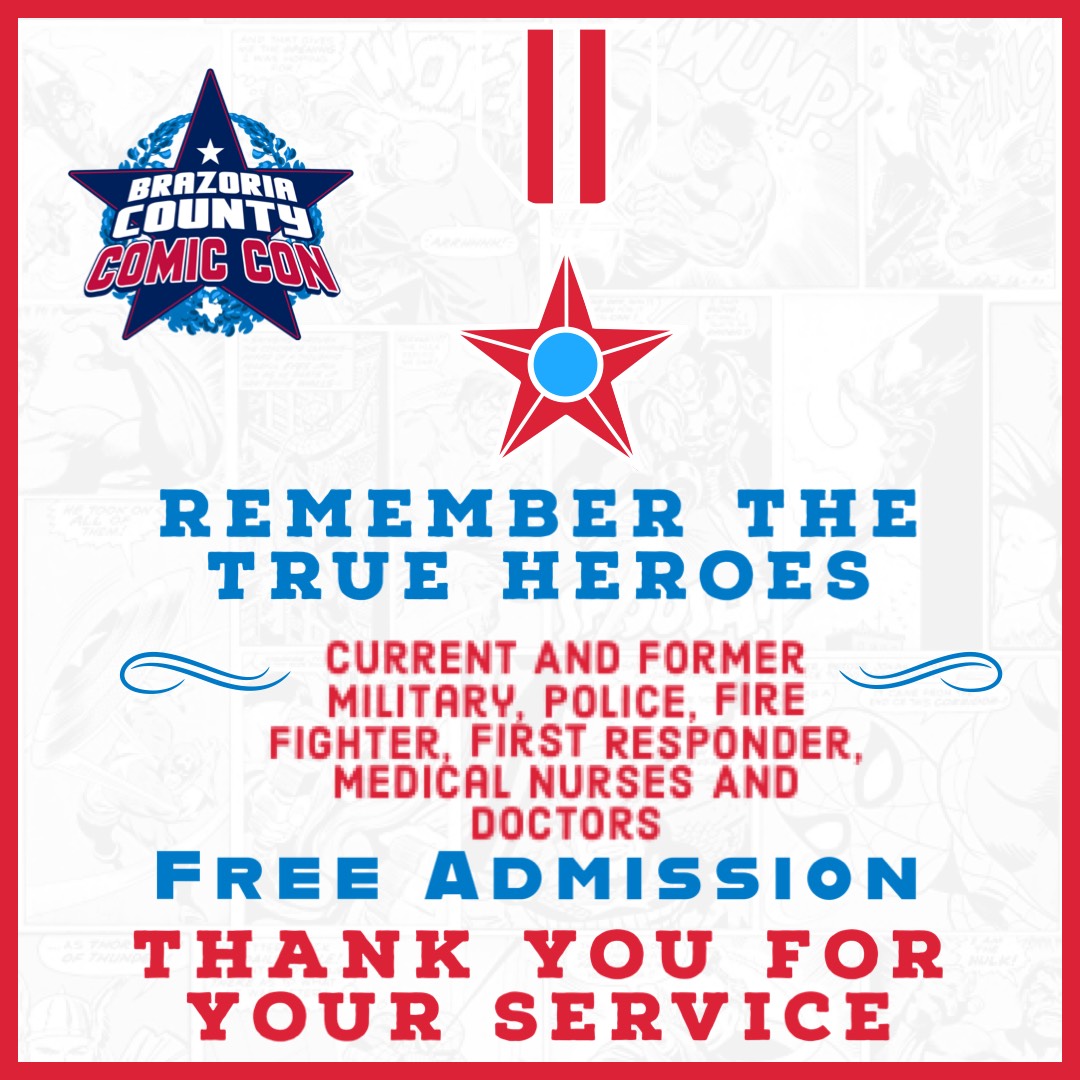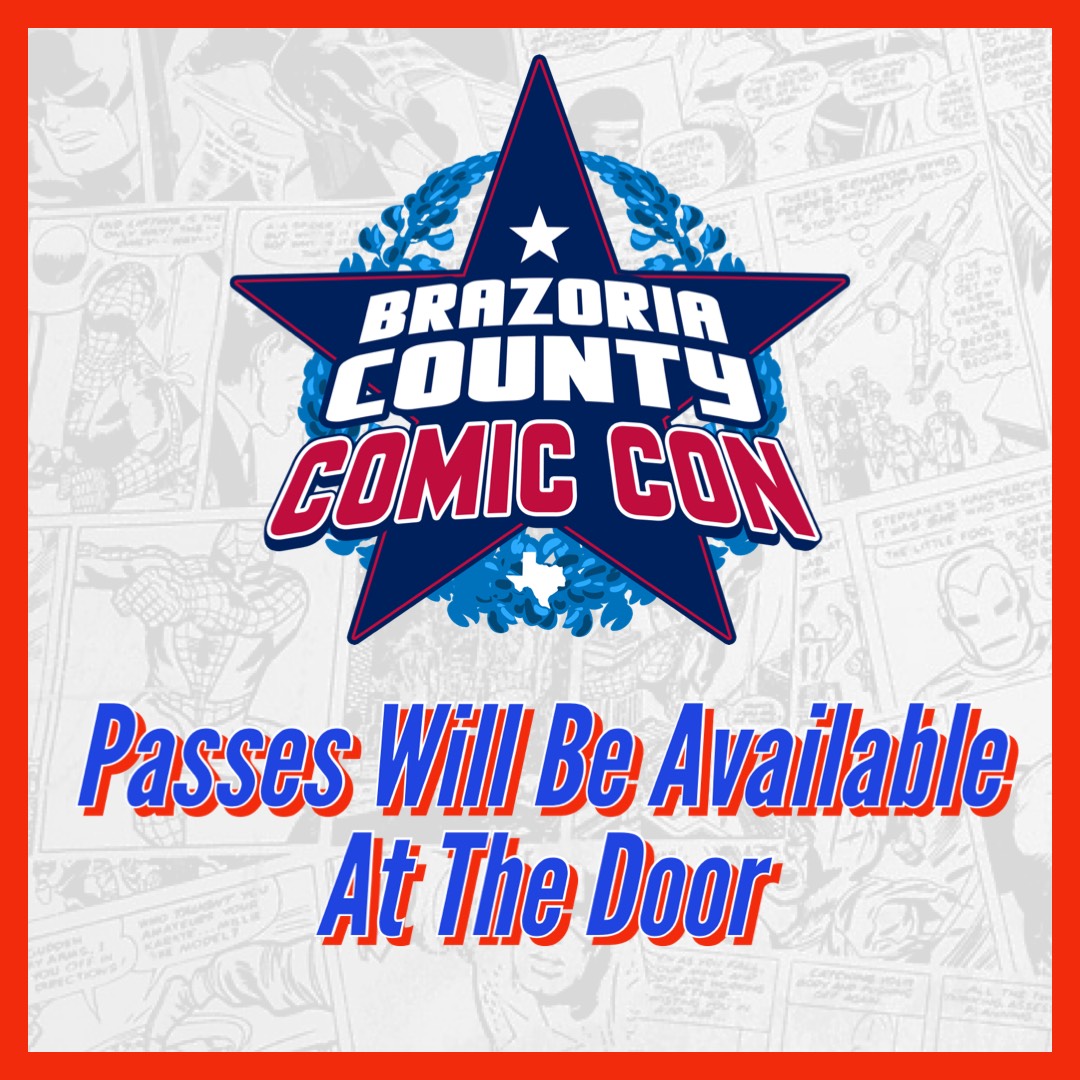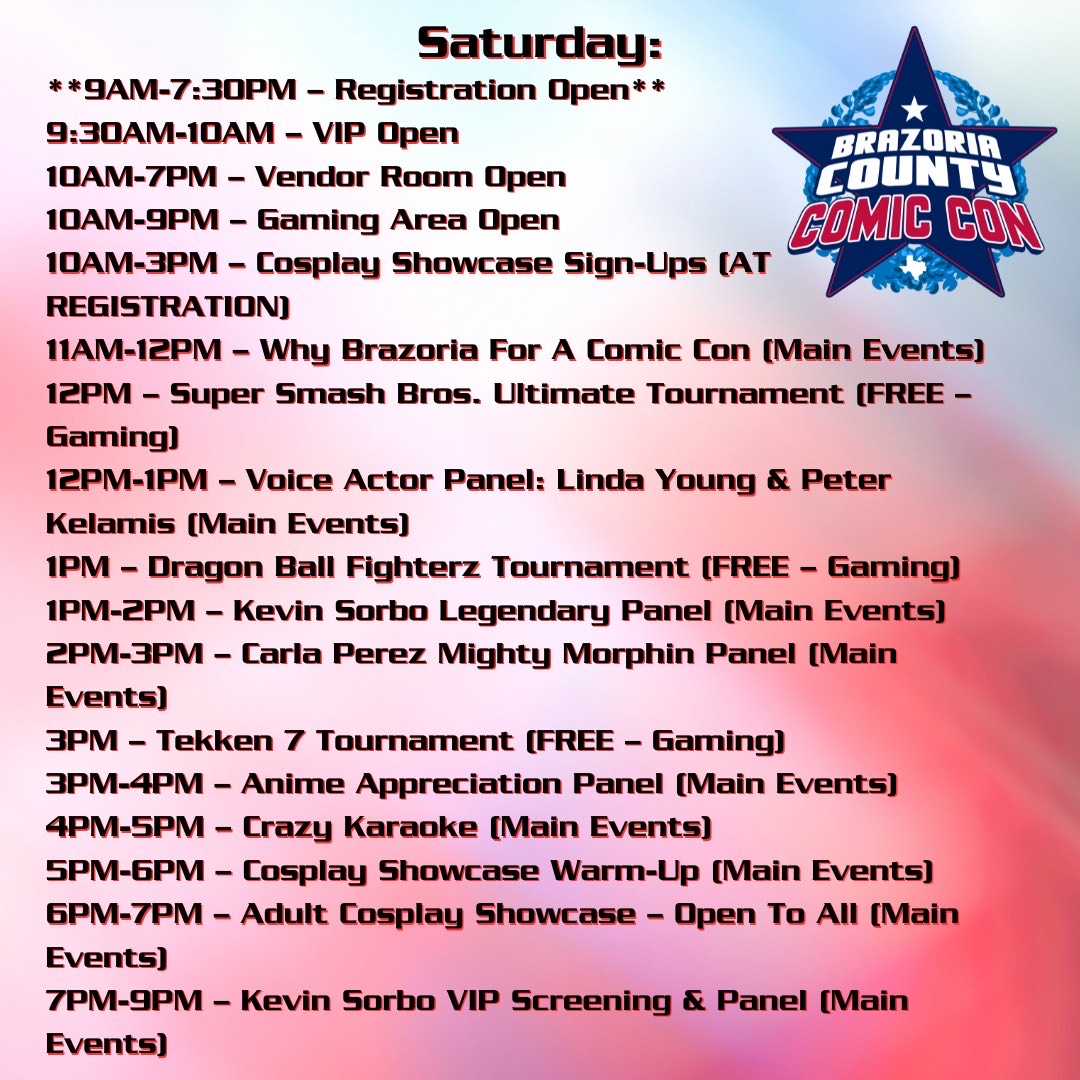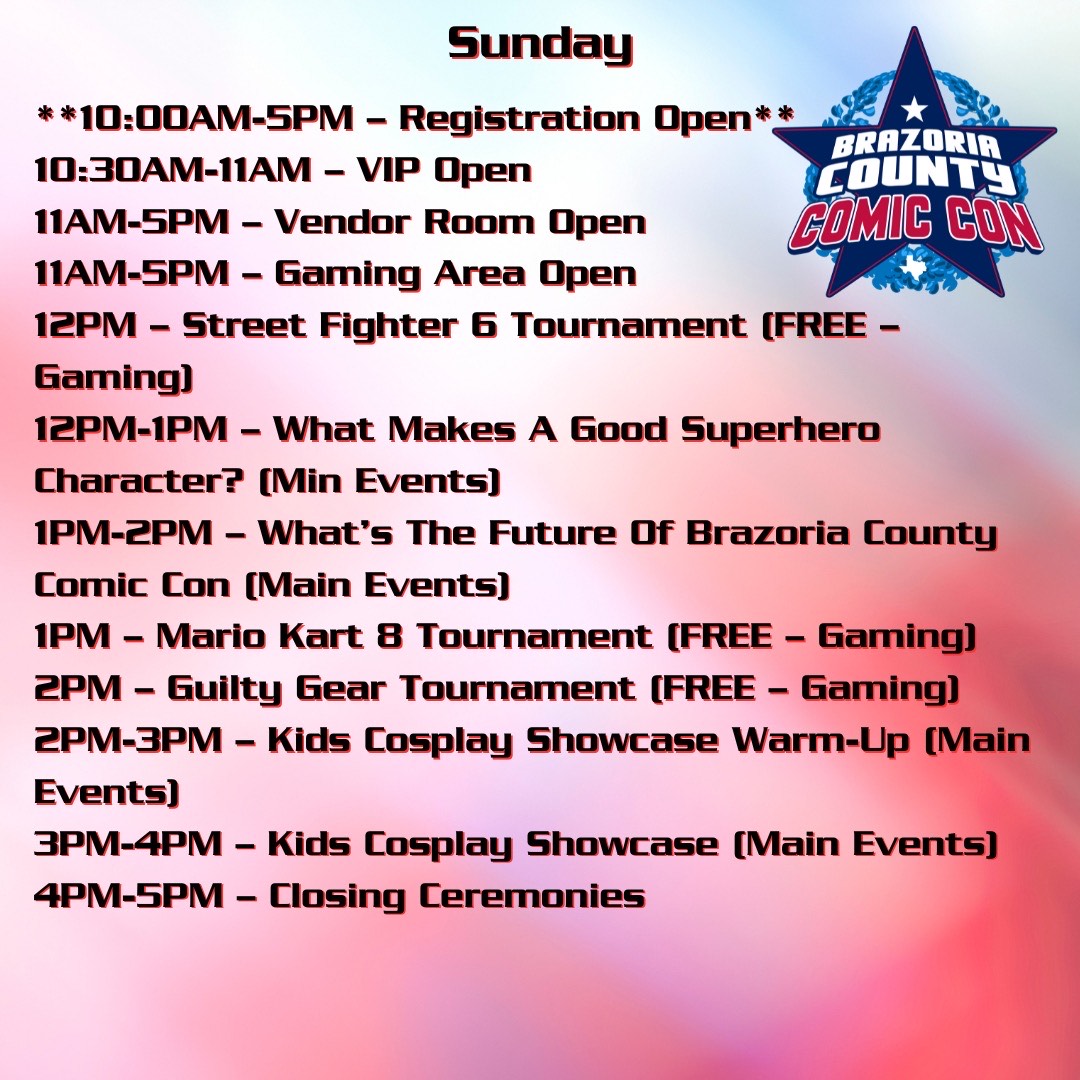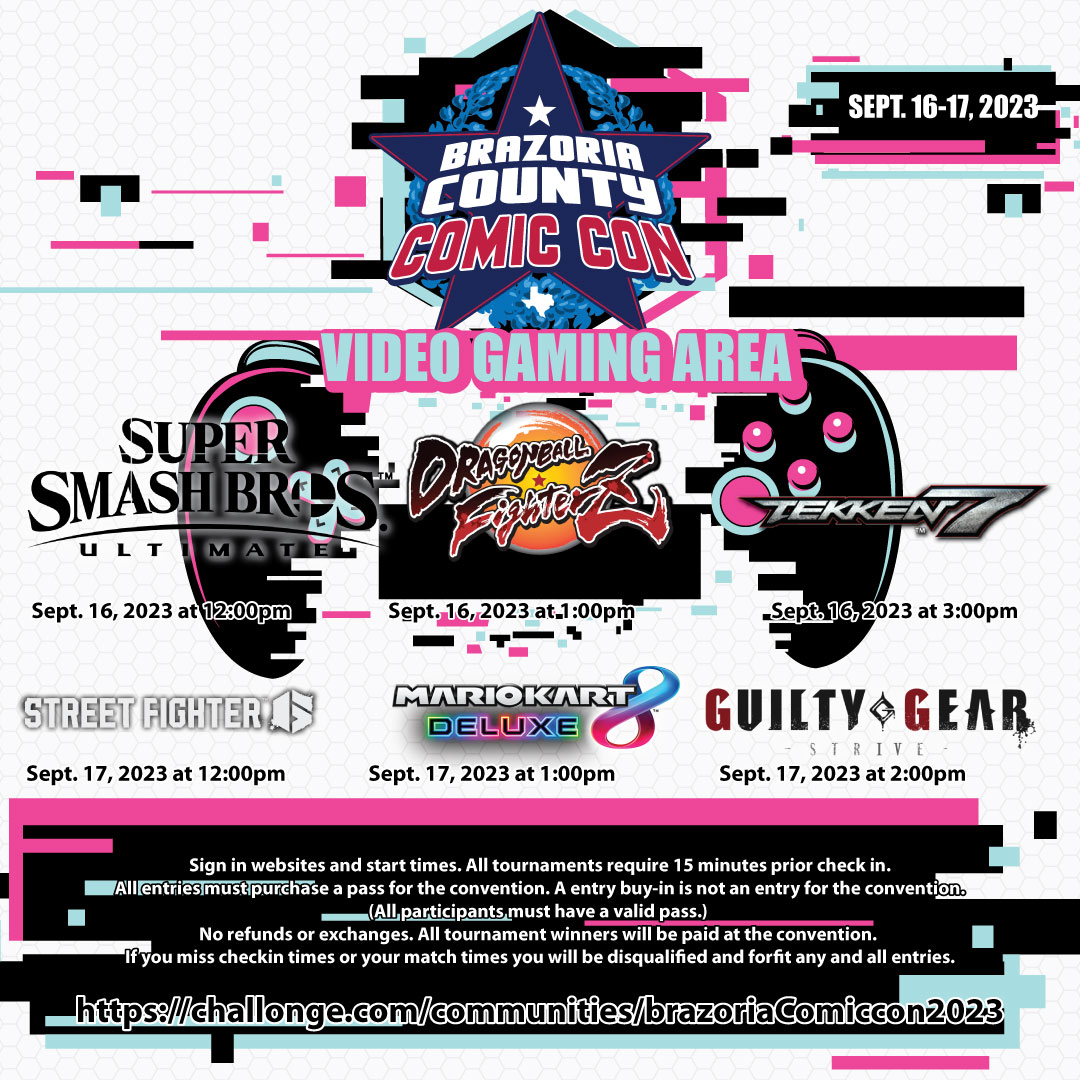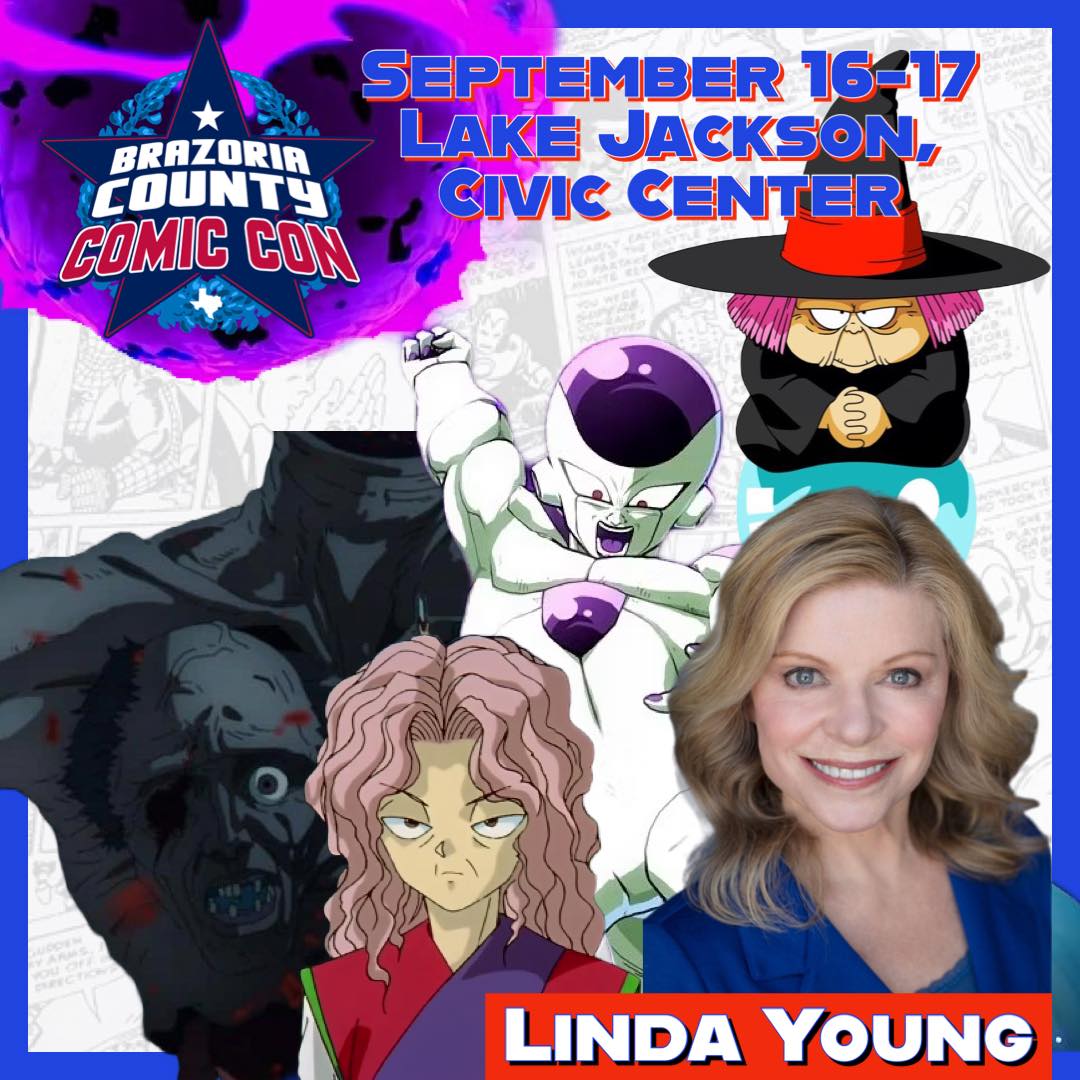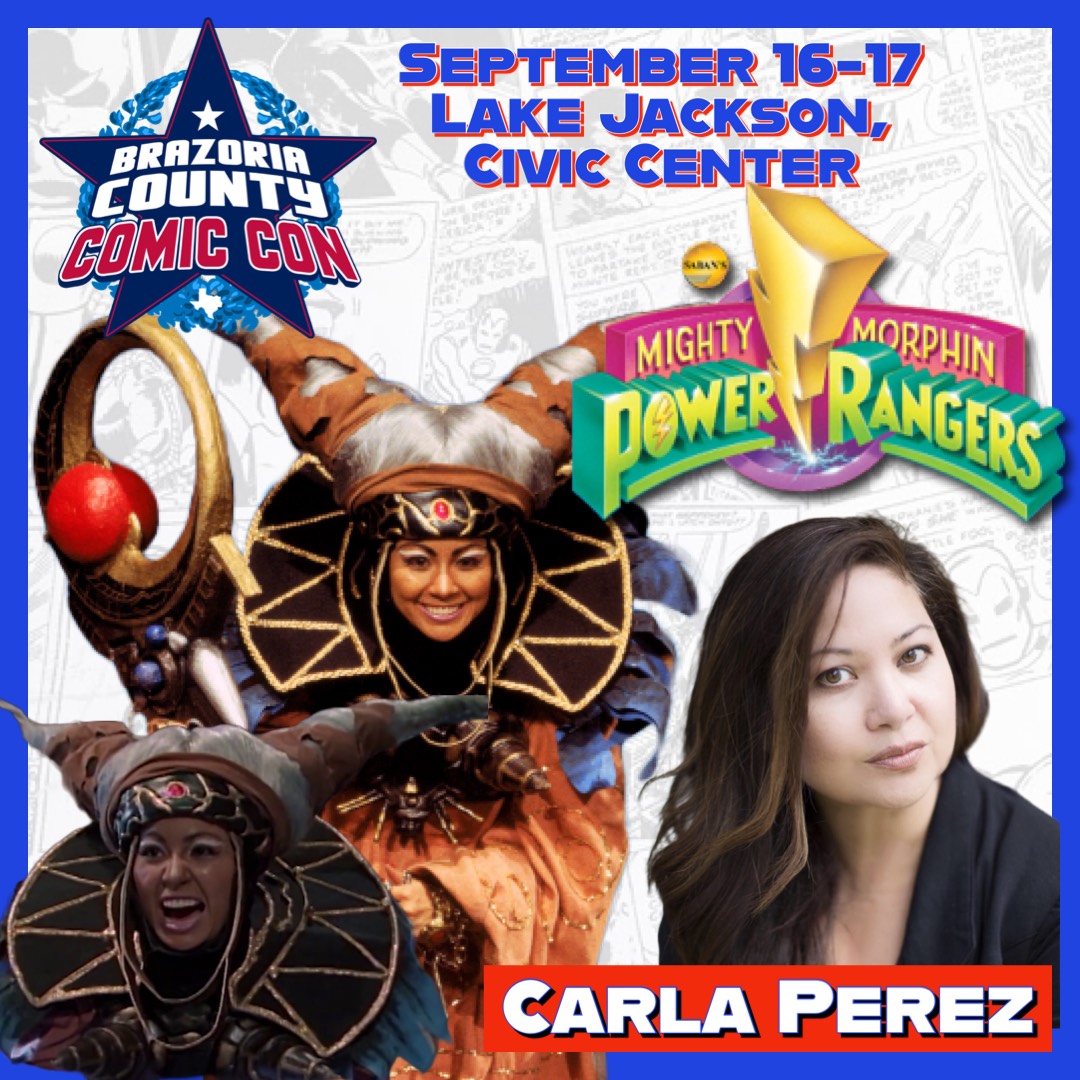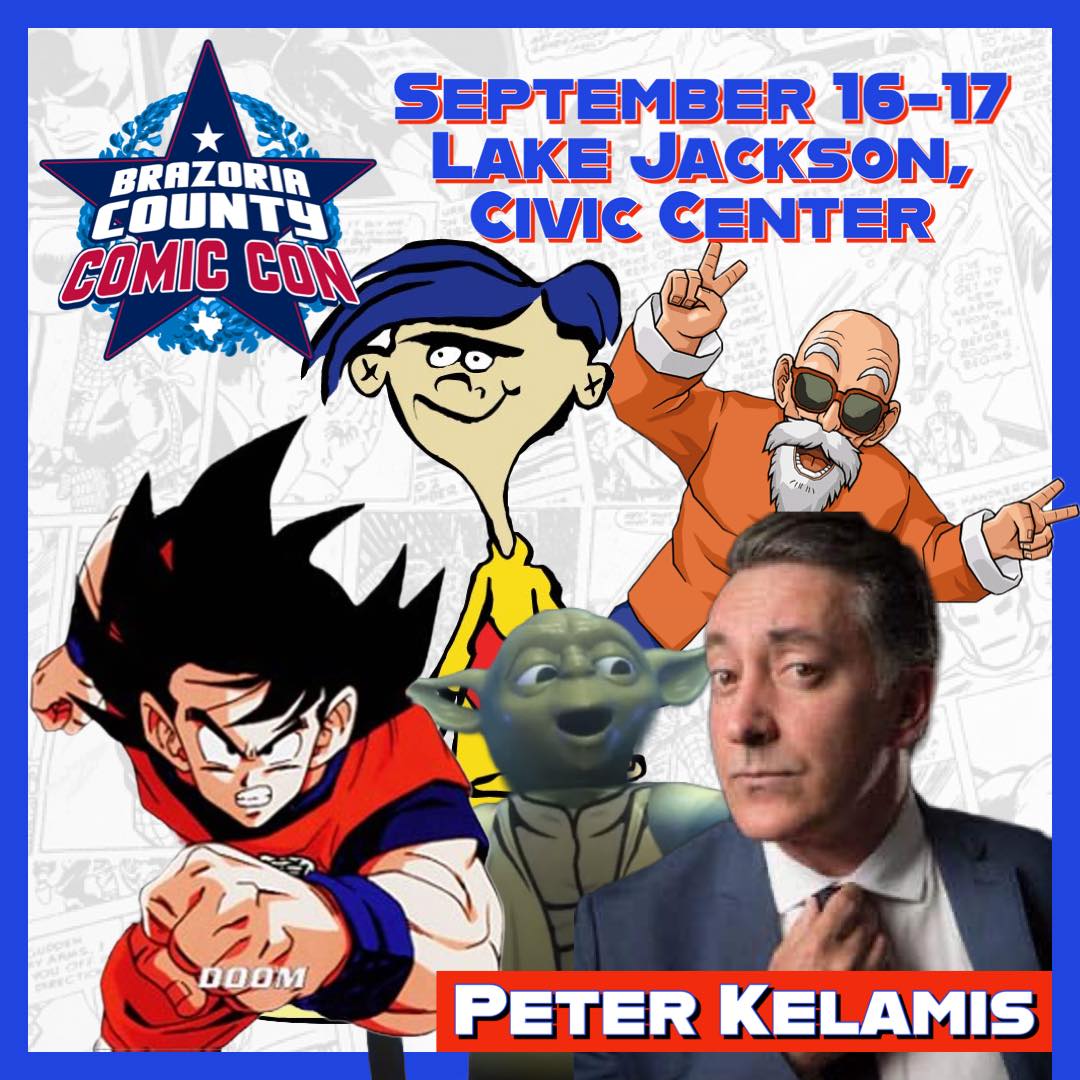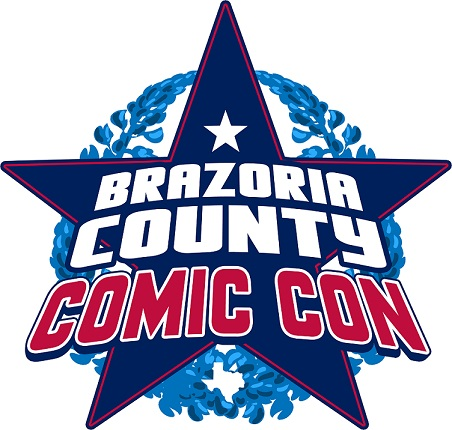 The Big City Convention Experience is Coming to Brazoria County!
Fans from Brazoria County Assemble! Brazoria County finally has a place to share their love for comics, anime, sci-fi, and general pop culture.
Brazoria County Comic Con invites you to join thousands of fans and celebrate everything pop culture this September at the Lake Jackson Civic Center. Shop from any of our exclusive vendors or bring your own memorabilia and get photos and autographs from our star-studded celebrity line-up.
Enjoy a huge selection of tabletop gaming including boardgames, trading card games, role-playing games and compete in video game tournaments and freeplay all weekend long. Walk across the Brazoria County Comic Con cosplay stage for fabulous prizes and meet up with other cosplayers for photo ops.
With so much excitement already building, we still have many more big announcements to make. So grab your passes now while you still can and join in on all the fun at Brazoria County Comic Con!
don't miss an update!
Click The Links Below!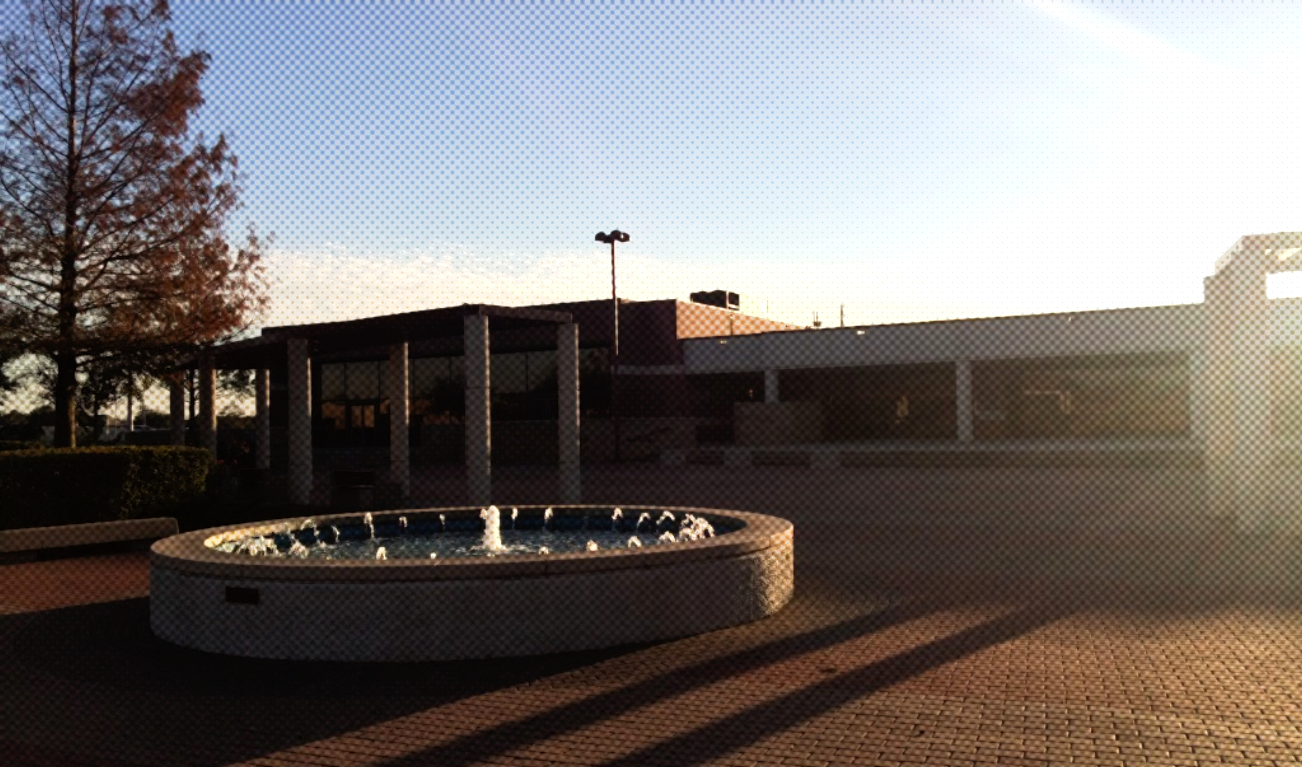 Where Is Brazoria County Comic Con?
Brazoria County Comic Con will be held in the beautiful city of Lake Jackson, Texas at the newly named Doris Williams Civic Center. Popularly known as the "City of Enchantment, Lake Jackson is recognized as part of the Greater Houston Metroploitan area and sits as a central destination for the surrounding cities of Angleton, Alvin, Clute, Freeport, Richwood, Pearland and Bay City.
Get Involved With the Brazoria County Comic Con!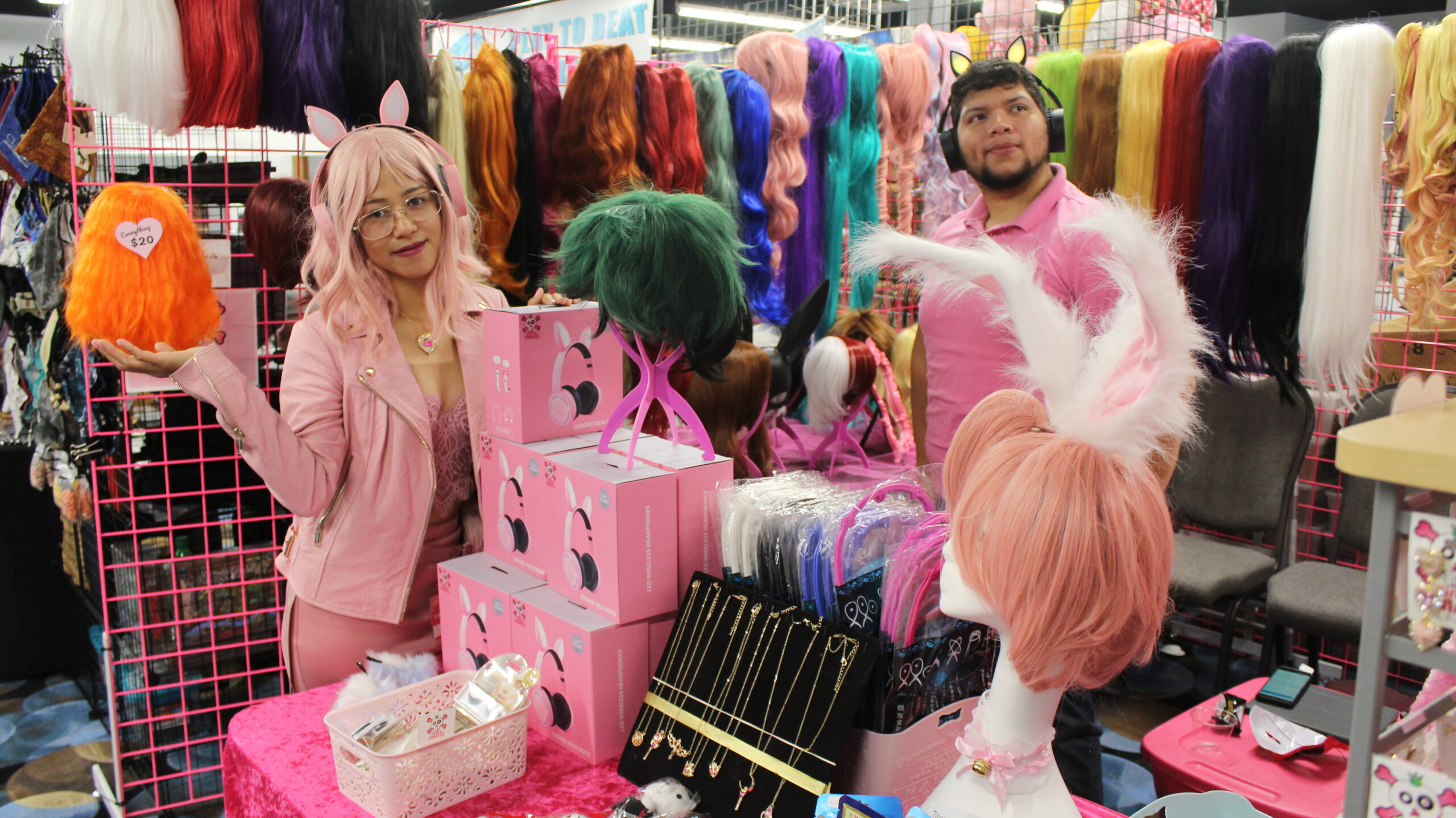 BE A VENDOR
Become a part of our unique and diverse vendor room where your products and merchandise will be on display to our attendees.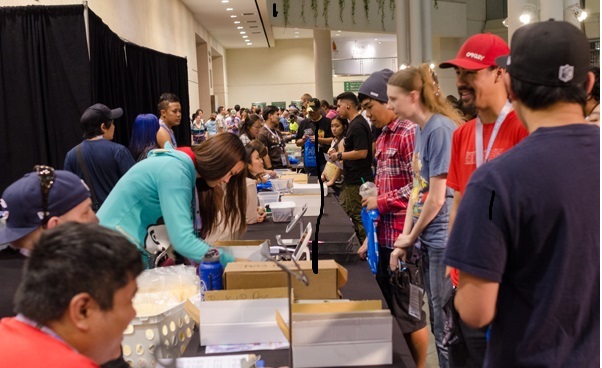 BUY PASSES
At only $25, pre-register your weekend passes for Brazoria County Comic Con and reserve your spot before we are sold out!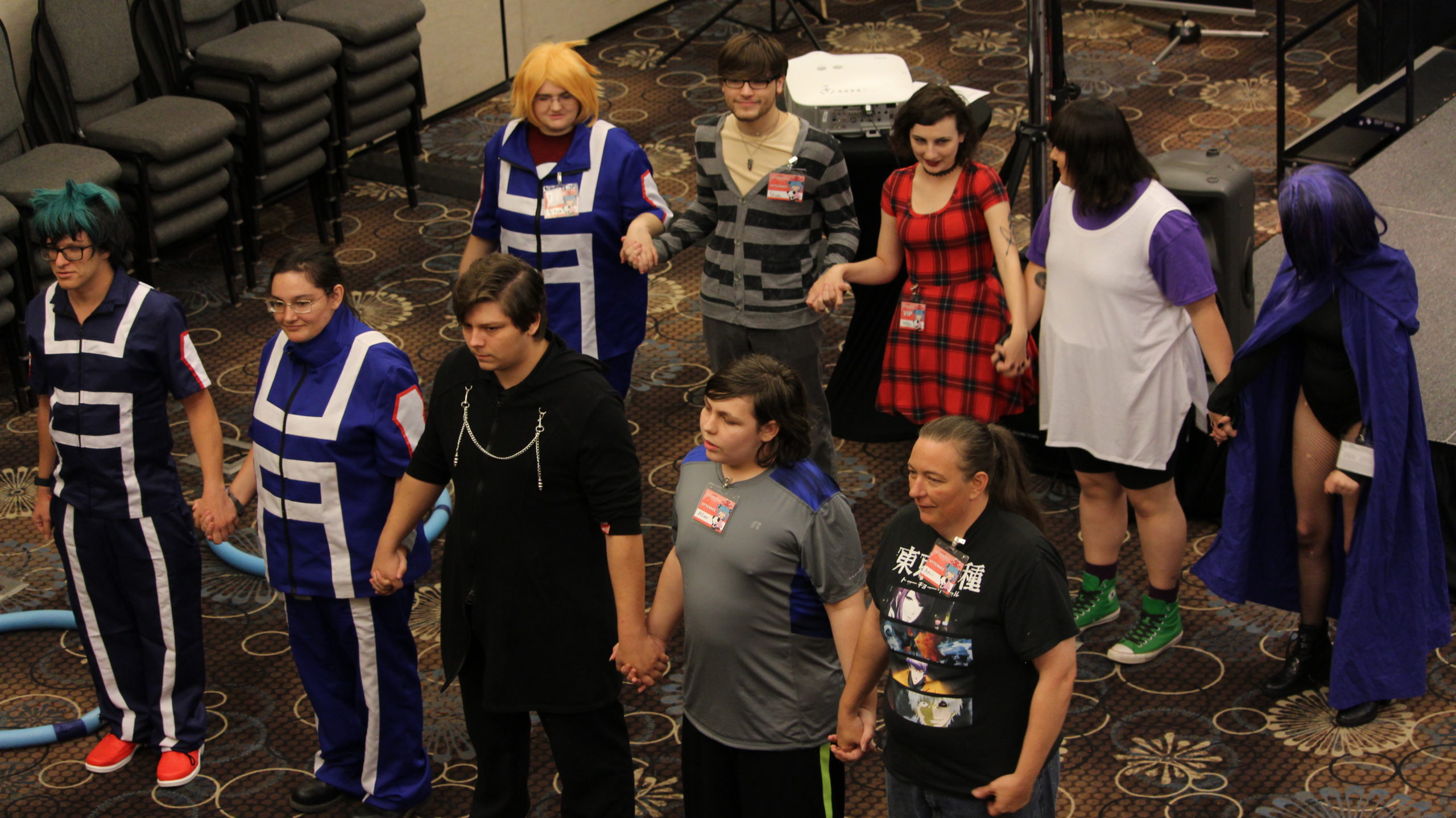 BE A SPONSOR
Become a contributing partner to our inaugural year and be a part of the excitement building for Brazoria County Comic Con.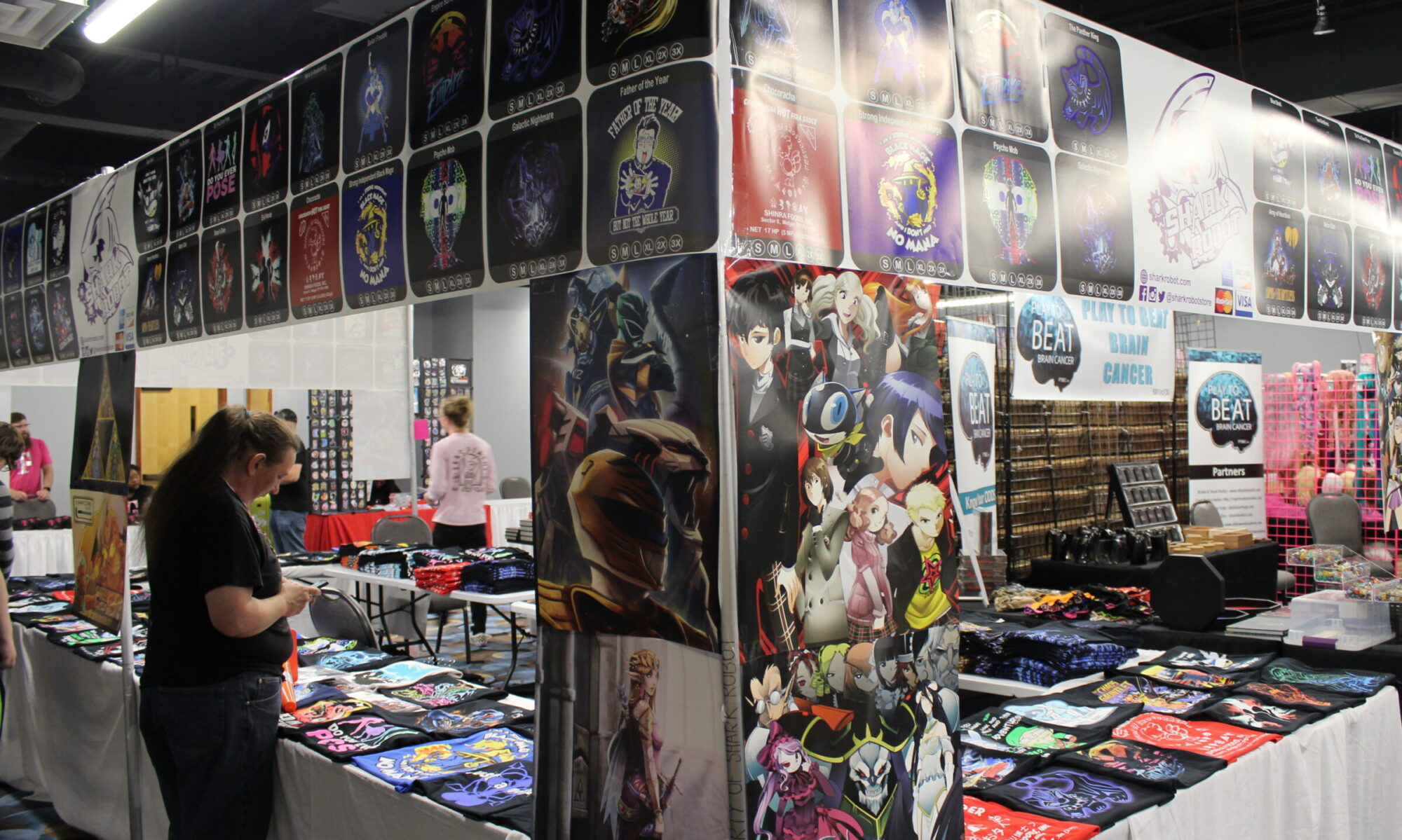 PROMOTE YOUR BUSINESS
Register here for a table to promote your business and receive weekend passes for  you and your employees.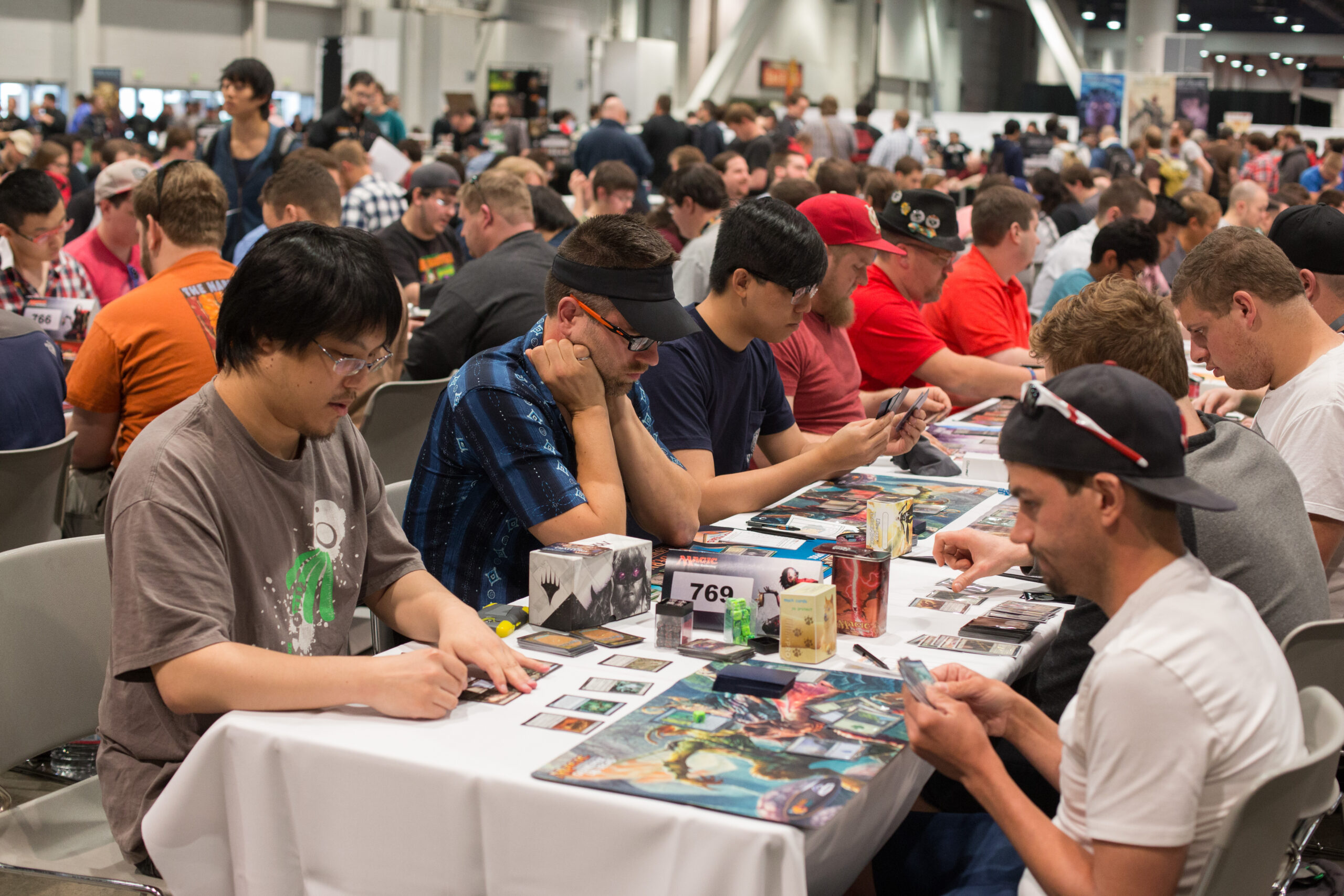 MORE ACTIVITIES
Take a look at all the activities Brazoria County Comic Con has to offer this year as with pictures and descriptions of each event.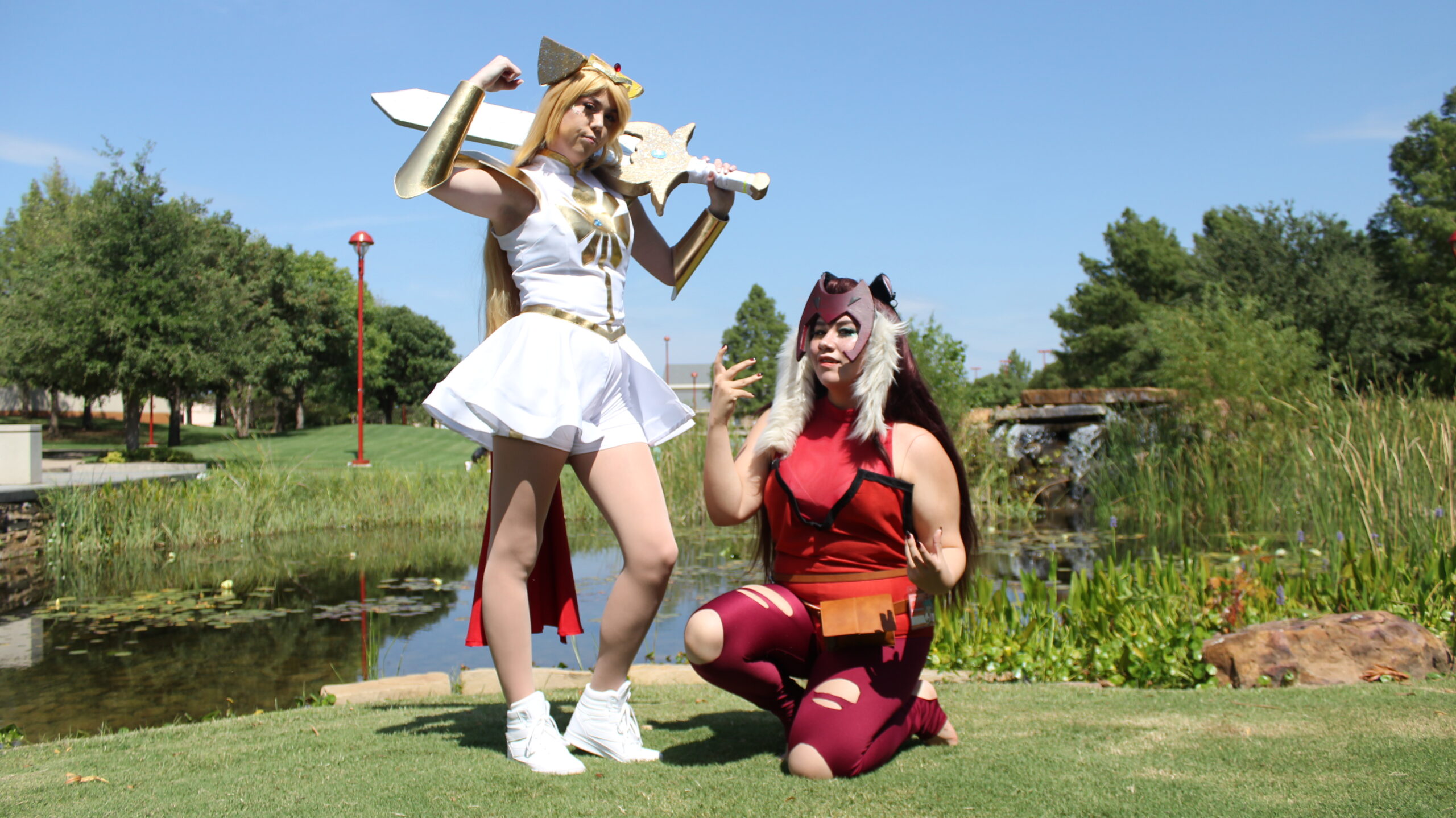 BE A VOLUNTEER
Become a apart of team BC3 and contribute to an amazing event and witness all that we will have to offer this year and the next.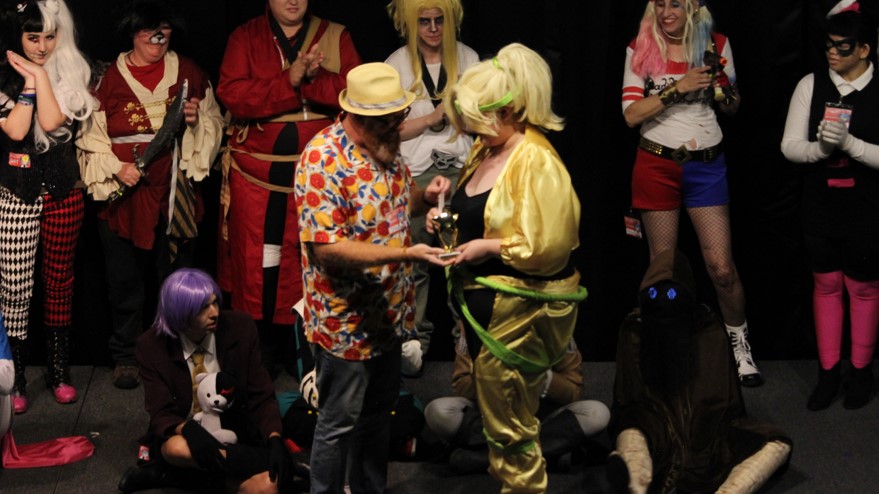 ENTER THE COSPLAY CONTEST
Pre-Register for our cosplay contest and become a part of the spectacle and pageantry for Year 1's main event!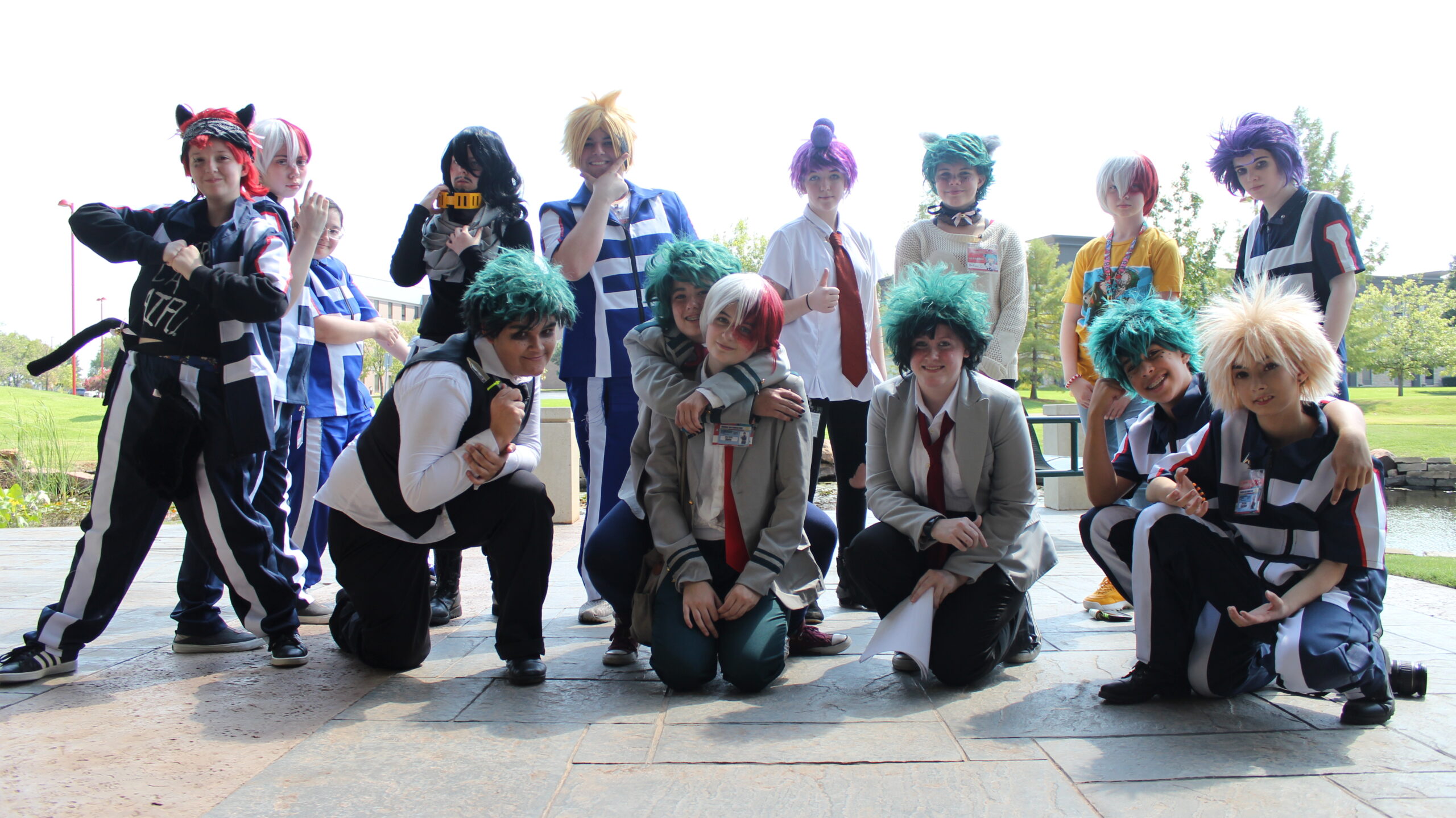 FAQs
Take a look at our more frequently asked questions from signing up and entering the cosplay contest to many other questions.